About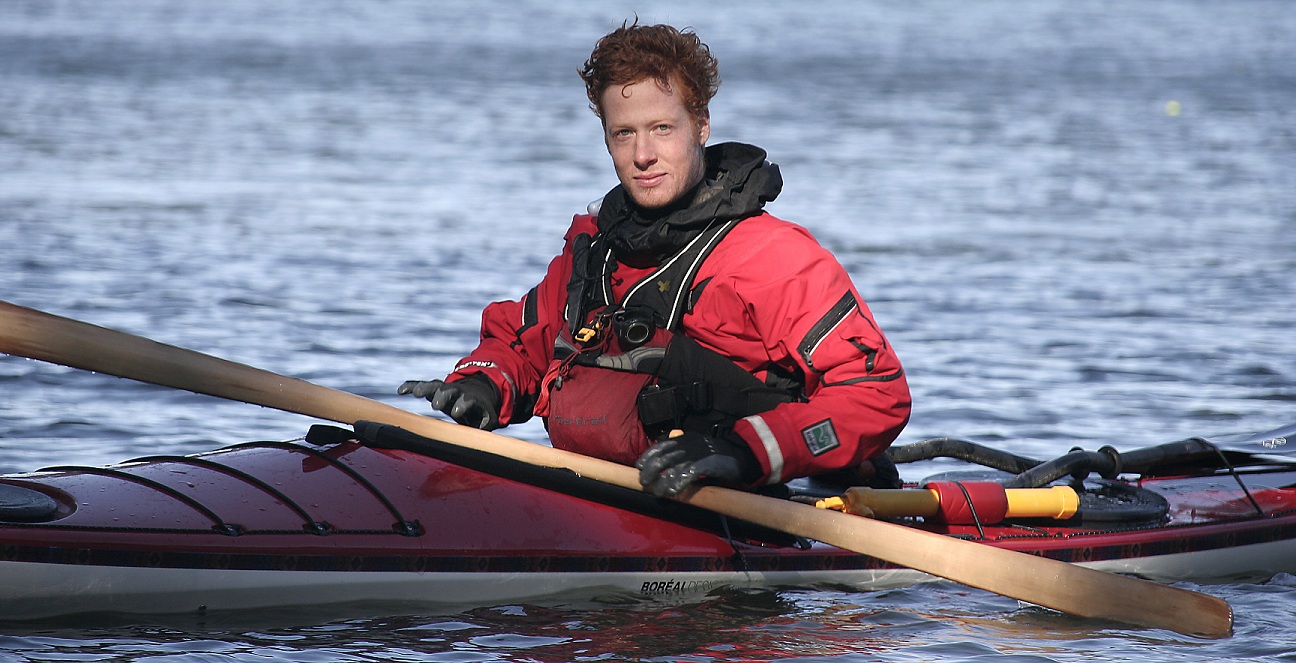 From placid waters, surf beaches, tidal rapids, or open ocean swell, Liam has paddled it all!
After growing up on Vancouver Island, Liam McNeil moved to Tofino after university, and quickly began his kayaking career. Specializing in multi-day expeditions, Liam has had the pleasure of working in almost every corner of the Province with companies like Wildheart Adventures, Kingfisher Adventures, Tofino Sea Kayaking, Gabriola Sea Kayaking, and SKILS. With over 900 logged days of experience, primarily in exposed Class 3 waters, Liam is still excited for his next adventure.
Tofino Sea Kayaking
2014 brings new opportunities as Liam is excited to take on a management role with Tofino Sea Kayaking (TSK). Tofino Sea Kayaking, established in 1988, continues to be a center for all things kayaking on the west coast of Vancouver Island. Liam is excited to build on the base of tour and outfitting options, to bring additional kayak training and experiences.

Contact liam@tofinoseakayaking.com to discuss options for intro, intermediate, or advanced clinics in Greenland paddling, rolling, tidal currents, open coastal touring, and more!
Liam lives with his wife Lora, and young son Coen in Tofino, BC.